Welcome to the site
Neo and Smith together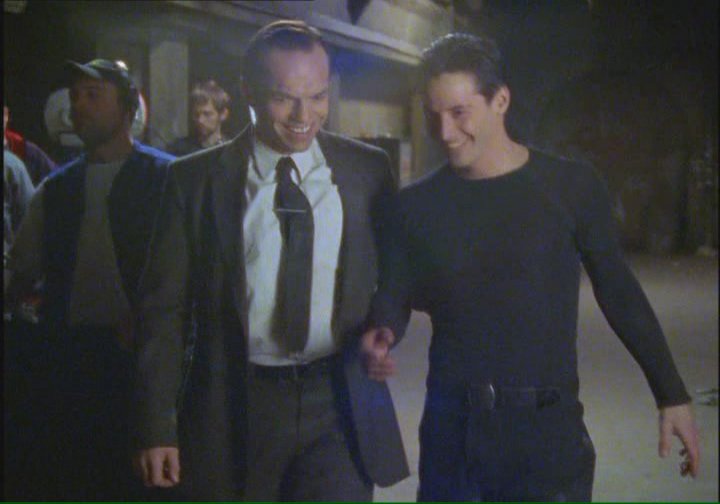 Now theres something u dont see everyday!
My Pick to win the Royal Rumble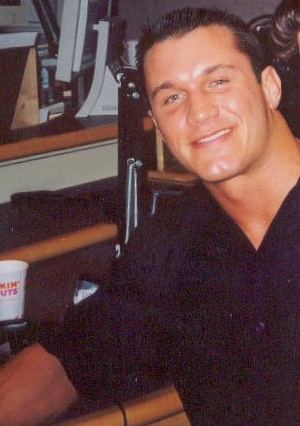 Randy Orton! How predictable of me!

He just looked so cute i couldnt resist.



The idea for the name of this site comes from my mate Tanathir from Deirty Girls, of which i am a happy member. Imaldris is the House which Elrond inhabits in Rivendell and the Hub part comes from an understanding that the Matrix must function like the Borg Collective in Star Trek, with many Hubs for entrances and exits to different sections - thus the Imaldris Hub.

Oooh leather



I know I have a problem



Because you've arrived here, I assume you've taken the Red Pill and wandered down that rabbithole. Welcome to the Imaldris Hub, the entrance to some of the best spots in the Matrix including the LOTR destination, the Evolution Hub - from which the Randy Orton destination is becoming increasingly popular and even into the Mainframe itself where the programs of the Agents, particularly Agent Smith reside.
------Disclaimer------
I am not Randy Orton, Hugo Weaving, HHH, Ric Flair, Stephanie McMahon, Victoria, Lita or Molly Holly. I do not own any of them (dammit) I dont own the Agents, they own me, I have no contact with any of the above (again dammit!) This is totally unofficial and I abuse characters and people for my own amusement only. I cant help it if you find me funny.